is a fine and demi-fine jewelry line created by designer and goldsmith Yeager
in Wilmington, NC. Named after her grandfather Fred's morale-boosting club as a
young soldier in WWII, each heirloom piece is handmade with the intention of reminding
the wearer that he or she likes it here, wherever that may be. The brand promotes positive
energy, adventure and reflection, daydreaming and night dreaming and clear, pure joy.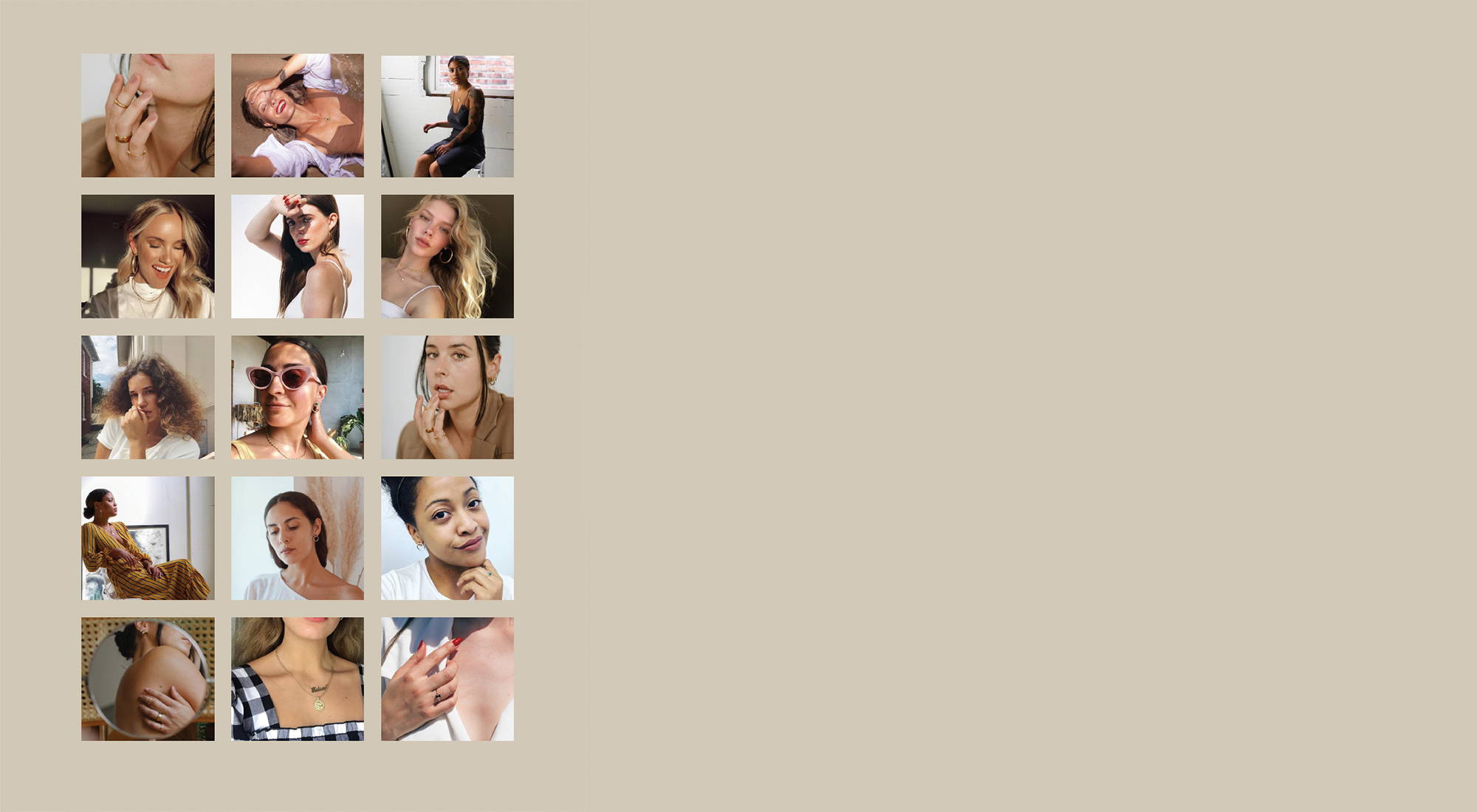 Just say "I like it here" and you're in! Yay!
Welcome to the club!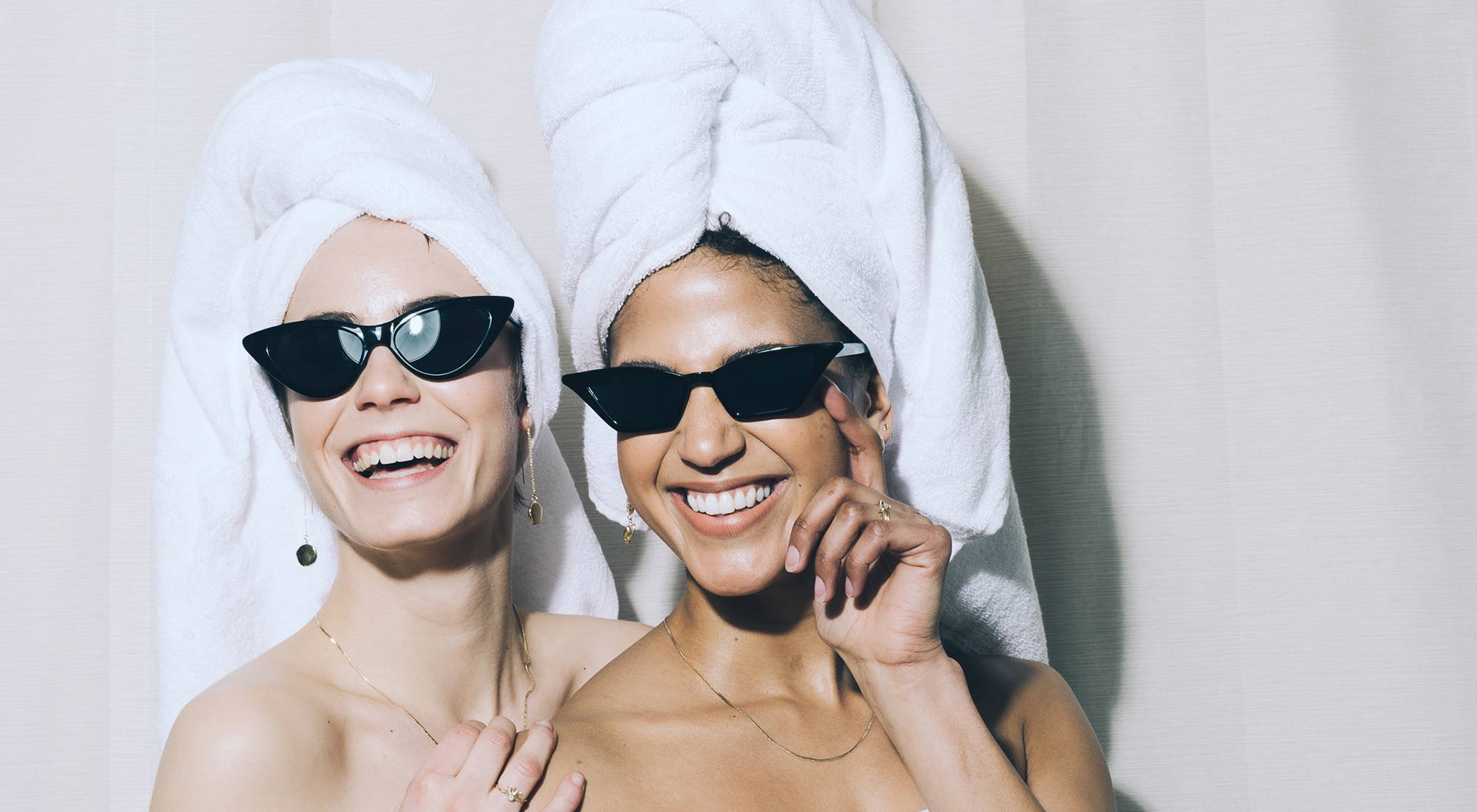 I Like It Here Club is an early morning on the sea, pink skies, paddling out to pods
of dolphins and glittering schools of fish. It is small packets of candied violets and
roses from Alsace, soft grey sheets in the bedroom. It's the California Dreamin'
issue of Architectural Digest from 1977, it's spinning records on an electric blue
shag rug. It is big leafy plants in the bathroom, clawfoot tub surrounded by tiny
glasses ringed with wine. It is class with your best girlfriend, long phone calls with
your sister. It's learning Russian folksongs while your grandmother plays the piano,
it's veggie enchiladas followed by the best cookies you've ever had. It's a
sweatshirt the color of marigolds, worn thin in some places, hair like gold thread
tangled in coral, a circus under striped tents.